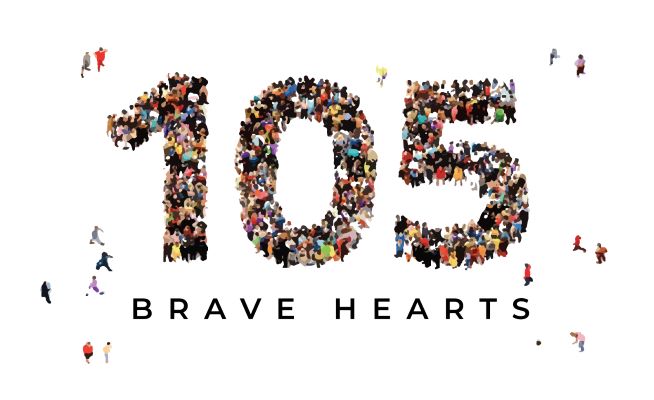 According to UNESCO data from 2022, over 20 million Nigerian children are out of school. Many of these out of school children are concentrated in the northern part of the country as a direct implication of the decade long conflict that has engulfed the region. When extremist groups like Boko Haram wreak havoc in a region, the impact can be catastrophic, especially for young girls who are at risk of being forced out of school and recruited by these violent groups.
The challenges
For over a decade now, Nigeria has grappled with the menace of insurgency especially along the Lake Chad Basin. In recent times, these issues have spread to other parts of the country with issues such as banditry and kidnapping becoming prevalent. For a country with enormous potential, land mass, human and mineral resources, the insecurity issues have done more harm than good to its aspirations to be at the forefront among the committee of nations.
One of the major direct consequences of the crisis in the North-eastern part of Nigeria  especially has been the decline in enrolment of children in schools. But thanks to the collaborative efforts of Neem Foundation and Catena Foundation, 105 young girls affected by the Boko Haram crisis are receiving education and psychosocial support through the innovative Lafiya Sarari program.
Creating a Haven for Learning
The Lafiya Sarari program was conceived as a response to the widening gap in access to quality education especially for the girl child within the areas affected by conflict. Many of these girls have been subjected to traumatic experiences which required a tailored learning approach to address the emotional, psychological, and educational needs of the children. Thanks to the Lafiya Sarari initiative, these girls have a safe, accessible, and confidential learning center where they can regain control of their education and future. The learning center doesn't just provide access to education, but it also instills core values like creativity, critical thinking, tolerance, character building, acceptance, etiquette, and hygiene. These are the kind of lessons that go beyond textbooks and are essential for a young person's personal and professional development.
Developing Life Skills for Success
Education is not just about learning subjects like math, science, or history. It's about developing life skills that are often overlooked in traditional educational settings. The Lafiya Sarari initiative recognizes this and is focused on developing life skills that can make a difference in a young person's life. The program provides psychosocial support and focuses on critical areas such as communication, decision-making, problem-solving, leadership, and teamwork. These are skills that will benefit these girls throughout their lives and empower them to be leaders and role models in their communities.
Success is Measured in More than Grades
The belief at the center is that success in education goes beyond getting good grades, it's about making a real impact on the lives of those around you. The Lafiya Sarari initiative has already been recognized as a success by community stakeholders, international development actors, and the government. This is because the program is not only focused on providing education and life skills, but it's also designed to create a safe and supportive environment for learning. When a young girl feels safe and supported, she can thrive, and that's what makes the Lafiya Sarari initiative so special.
Education as a Key to Rebuilding Communities
Education is more than just a tool for personal development. It's also an essential ingredient in rebuilding communities affected by extremism. The Lafiya Sarari program recognizes this and is focused on empowering young girls affected by the Boko Haram crisis. By providing education and psychosocial support, the program is helping to address the root causes of violent extremism and prevent further radicalization. Education is not only a key to personal success, but it's also a path to community healing and social cohesion.
The future is here!
The Lafiya Sarari program is a beacon of hope for young girls affected by the Boko Haram crisis. It's a program that recognizes the transformative power of education and is committed to developing not just academic skills, but also the life skills that will help these girls succeed in all aspects of life. By creating a safe and supportive environment for learning, the program is helping to empower these girls to become agents of change in their communities. The impact of the Lafiya Sarari initiative goes beyond just the young girls it serves. It's a program that is helping to rebuild a region and bring hope to those who have suffered unimaginable loss and pain.